Top-line growth. EBITDA uplift. We consistently deliver enhanced profitability
Drive greater alignment between the C-Suite, revenue leaders & private equity stakeholders.
Private Equity Firms and their portfolio companies see more value creation with our 100-day growth methodology.
Excellence in delivery: achieve growth efficiently
We're a firm of industry operators who can go beyond strategy recommendations to augment your current capabilities with execution support, to help you achieve exceptional results.
We're pricing strategy & execution experts
Leading Private Equity firms recognize Maples Street as a best-of-breed pricing shop because we design each engagement to create value, quickly, and own the implementation that leads to success.
Market Analysis
Our Market Analysis helps clients understand which customers are likely to buy - and stay engaged. We help our clients properly align customer value with the cost/effort to acquire them.
Pricing Strategy
Our Pricing Excellence practice helps clients capture the true value of their service offerings. We help clients maximize EBITDA and margins, while increasing customer lifetime value.
Pricing Execution
We help ensure fast, maximum ROI for all pricing recommendations through hands-on implementation and Go-To-Market support.
Ongoing Support
We partner with management teams to bridge the gap between their current capabilities and what it takes to capture new value. From account management and reporting, to sales and marketing, we can be as involved as the team needs to ensure success.
How we work
Our collaborative approach keeps you informed every step of the way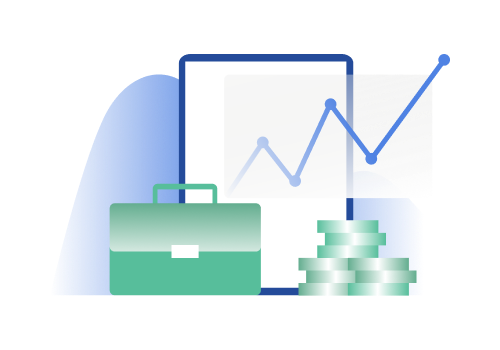 Initial Discovery
We use an inside-out approach to analyze your business
Sales Data Analysis
Collateral Review
Internal Stakeholder Interviews
Initial Hypotheses Development
Existing Sales & Pricing
Findings Review with Leadership Team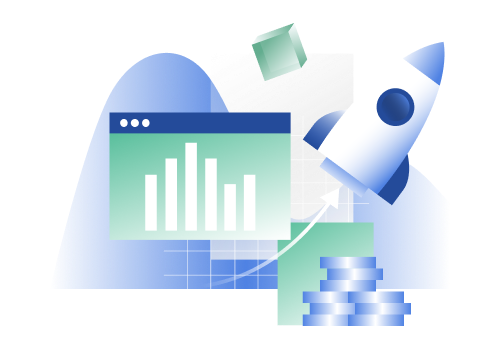 External Perspectives
We validate our findings & evaluate the market
External Buyer Interviews
Analyst/Research Firms
Willingness-to-Pay Survey
Existing Customer Interviews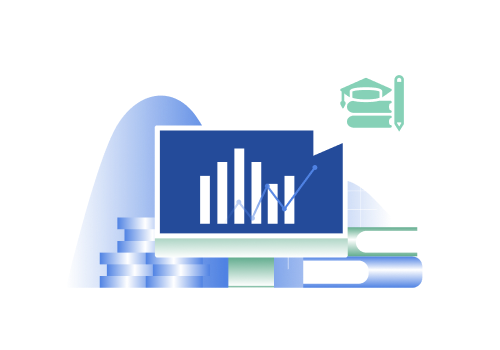 Workshops & Recommendations
We present the data & provide recommendations
External Interview Insights
Competitive Landscape Overview
Survey Data Analysis
Packaging & Pricing Recommendations
Needs-Based Segmentation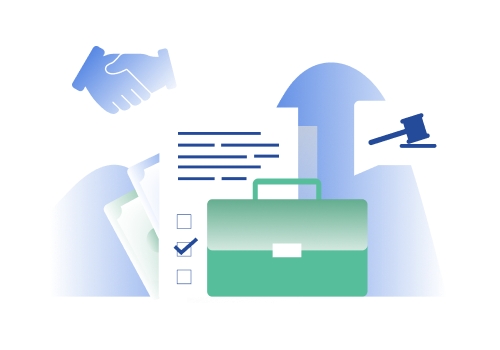 Implementation & Rollout
We provide tailored support according to your needs
Packaging & Pricing Guidance
Value Positioning
Discounting Structure
Existing Customer Transition Plan
Price Quoting Tool
Estimated ROI