Pricing optimization projects tailored for PE-backed companies
Maple Street's pricing projects deliver industry-leading ROIs, designed to be cost effective. Operating Partners love working with us because we deliver provable value creation in as little as 100 days, and we own the implementation.
We're pricing strategy & execution experts
Leading Private Equity firms recognize Maple Street offers best-of-breed pricing programs because we design each engagement to create value, with execution work delivered by veteran industry operators, not career consultants.
Market Analysis
Our Market Analysis helps clients understand which customers are likely to buy - and stay engaged. We help our clients properly align customer value with the cost/effort to acquire them.
Pricing Strategy
Our Pricing Excellence practice helps clients capture the true value of their service offerings. We help clients maximize EBITDA and margins, while increasing customer lifetime value.
Pricing Execution
We help ensure fast, maximum ROI for all pricing recommendations through hands-on implementation and Go-To-Market support.
Ongoing Support
We partner with management teams to bridge the gap between their current capabilities and what it takes to capture new value. From account management and reporting, to sales and marketing, we can be as involved as the team needs to ensure success
Maple Street projects are custom-built to drive results for PE-Backed Portcos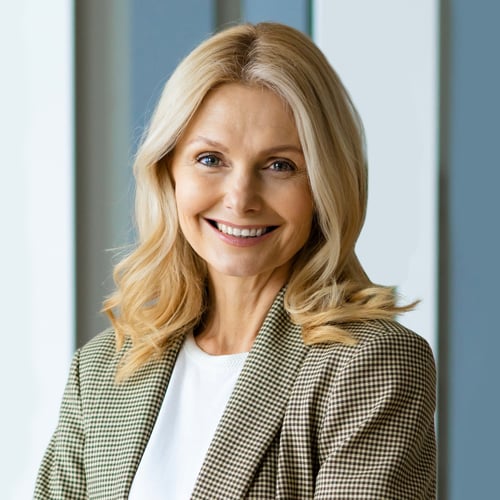 Private Equity
We help Operating Partners by working with their portfolio company's leadership teams to accelerate growth and improve profitability
Management Teams
Executives & Functional Leaders
We partner with executive leadership to solve their biggest pricing, market analysis and Go-To-Market challenges quickly and cost-effectively